If you want to do an AI project you need to have people to do it. Even if you already have an IT department, it probably lacks specialists for this type of work. Then you need to approach the topic in some way. In this article, we will look at the pros and cons of different approaches: partner, own employees, freelancer and external company, so-called software house. We will also tell you how Numlabs combines the advantages of these approaches trying to minimize disadvantages.
Partner/AI CTO
An interesting solution is to find a partner, a business partner who is an expert in AI. Such a person will have a vested interest in the success of the project and will multidimensionally help to realize it. You will be able to count on his advice, write code or build a team. Finding such a person, however, is difficult. You need to trust someone enough to align them with you in the company and give up a piece of the cake for skills you may not be able to verify. Moreover, this may be a one-time project, so you don't need a partner but a contractor.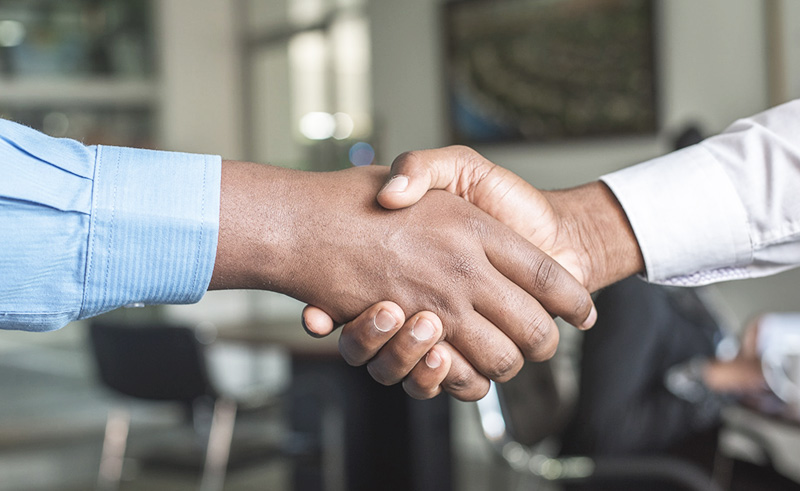 Own employee(s)
The first choice would naturally seem to be to hire an employee or even several right away. With the first project, you will build AI competence in your company, and you can maintain and improve it yourself if needed. However, after a while, a reflection appears. If nobody in our company knows about AI, how can I recruit such a specialist? How can I assess their competence? Moreover, the demand for good specialists exceeds the supply. If you do not have a CTO who knows AI, headhunters and recruitment agencies may come to your aid, but in the end, you do not know who they will bring to you and whether the employees will not leave in the middle of the project to another company before you build a product, service, and competencies in the company. The biggest drawback, however, is the employee-centric approach. The employee simply doesn't know the business, is an expert in programming or AI, and will do what you tell them, but usually won't tell you if it makes business sense.
Freelancer
A freelancer or revolver (programming, of course) for hire is a person who provides services in the form of a one-man show. It should not be confused with "employee for sole proprietorship". He/she completes an order and moves on to the next client. You can think of him as a professional for hire, who enters the company does what need to be done and rides off after the job is done in the sunset. This solution is usually cheaper than AI CTO or software house, it also does not generate employee liabilities, but unfortunately you have to reckon with limitations and risks. First, among freelancers we have both wheat and chaff and independent recruitment can be difficult. If the project is extensive, there is also an issue of competence. No one is alpha and omega and you may have to recruit several and then coordinate their work, which can be difficult if there are individuals. The difficulty will also arise when maintaining such a solution, the freelancer may no longer be interested and you have to look for a new person.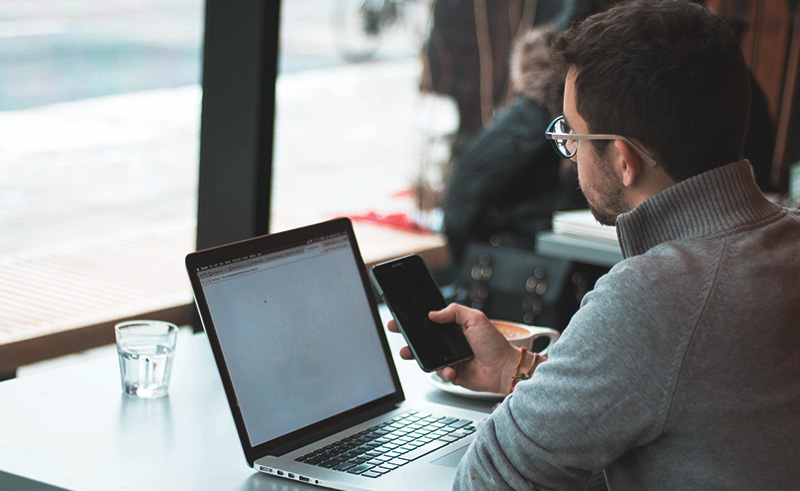 Software house
It is simply a company that does IT projects. The disadvantages are certainly higher rates on average than if you had to pay an employee or freelancer. A definite advantage is delegating the project and responsibility to an external company that should have the expertise, not only of the employees involved in the project but of every person in the company. Another advantage is cooperation with an entity that is unlikely to disappear overnight and, if necessary, will return to the topic and improve or enhance the solution it once developed. The disadvantage, however, is the serial nature of such work, you are another client, you pay and get what you paid for, without looking at the business side of the project. But are you sure what you wanted was what you really needed?
Our approach
What makes our approach different from other software house companies? First, we want to be partners, consultants, and support for AI CTO's entering the AI world. We not only realize the project, but we also want to talk about the elements that could be solved according to our knowledge and experience, cheaper or better, keeping the business in mind all the time. We are also able to replace the AI CTO in recruiting and implementing the AI department in your company and then transferring the competencies in the implemented project so that your company slowly becomes more and more independent. The disadvantages compared to freelancers include the price, which is at the level of other software houses but not providing such wide care.
In conclusion, there is no perfect solution. You need to think through all the pros and cons before you choose a particular approach for your project. If you have a trusted person who is an expert in AI it is worth turning to him for help.